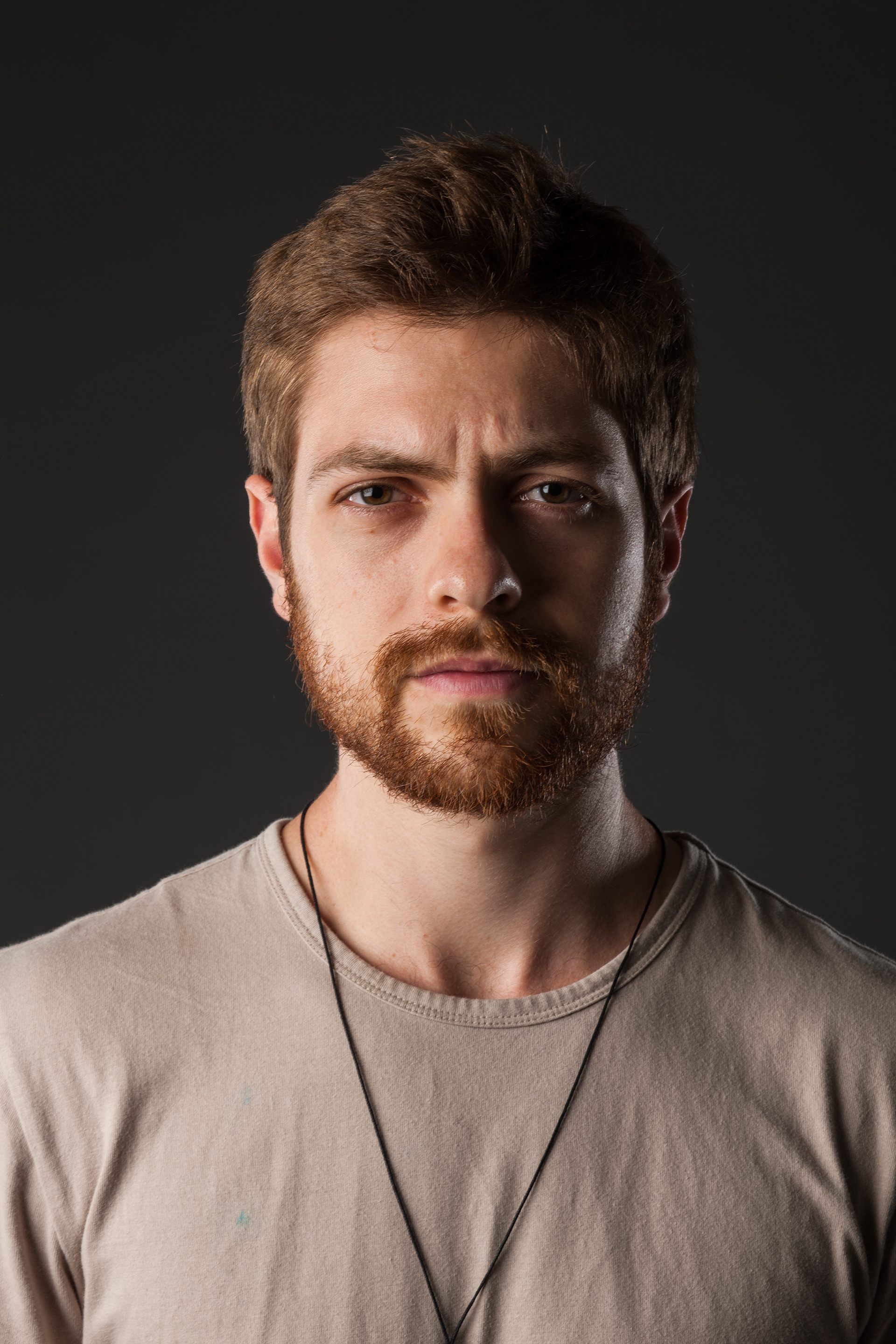 Santiago Rubio (1993) is a mexican product designer based in northern Germany. He graduated from the University of Arts Braunschweig with a bachelor of arts mayor in industrial design and transportation design.
He has worked in the research and development team of Volkswagen in Wolfsburg and also as an intern for Alessandro Isola in London. 
His style is heavily influenced by his multicultural background and his designs tend to have a sculptural and organic playfulness.